Slow made. Artisanal. Environmentally-responsible. Home, Baby and Lifestyle Goods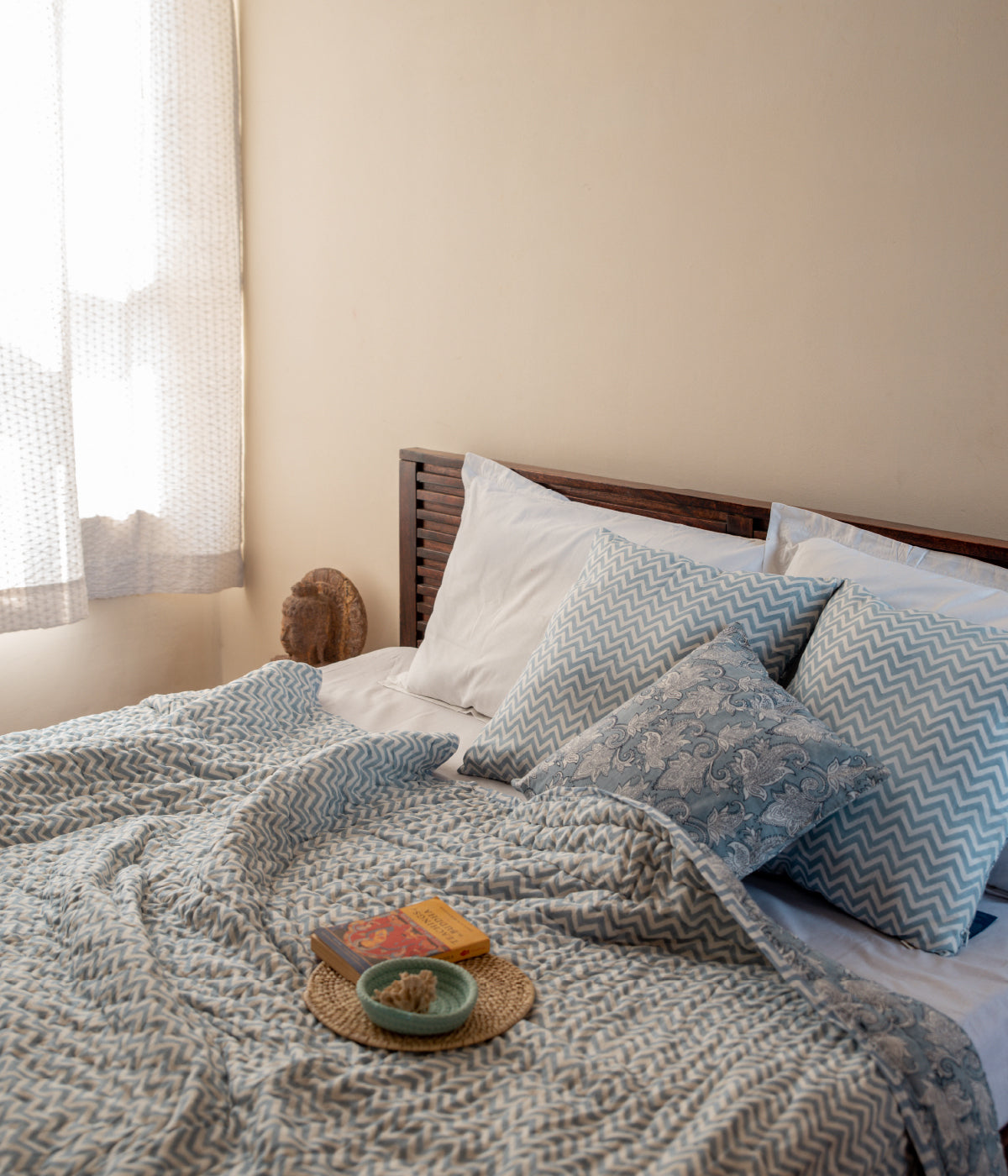 artisanal and thoughtful gifts for your loved ones and you
Explore Gifting
Say congratulations to the happy couple or new homeowners and help them create a home they'll love, with a gift from us, that they will cherish for years.
artisanal and thoughtful gifts for your loved ones and you
Explore Gifting
Our baby gift collection makes gifting easy and exciting with everything you need for a new arrival.
reviews
A few words from our customers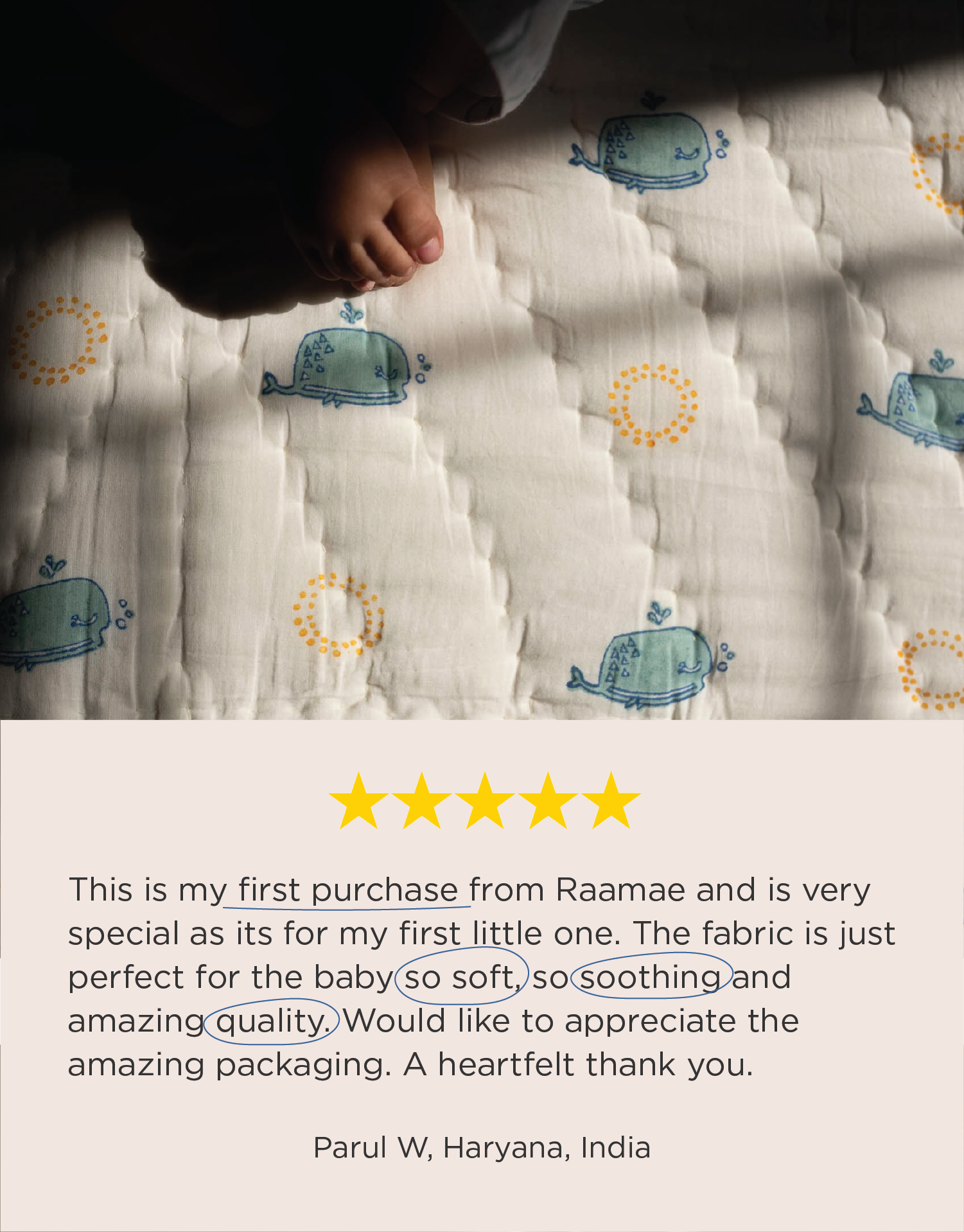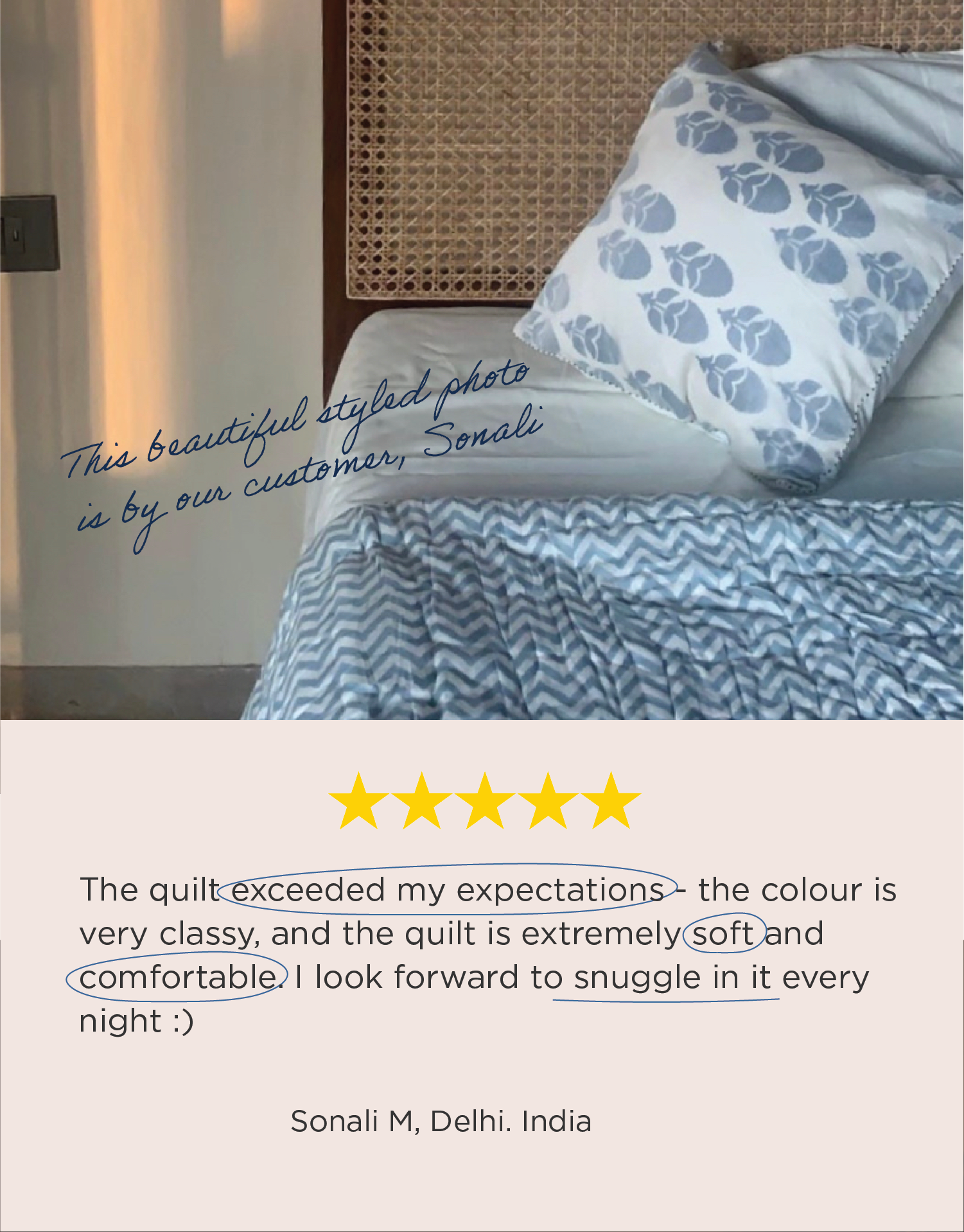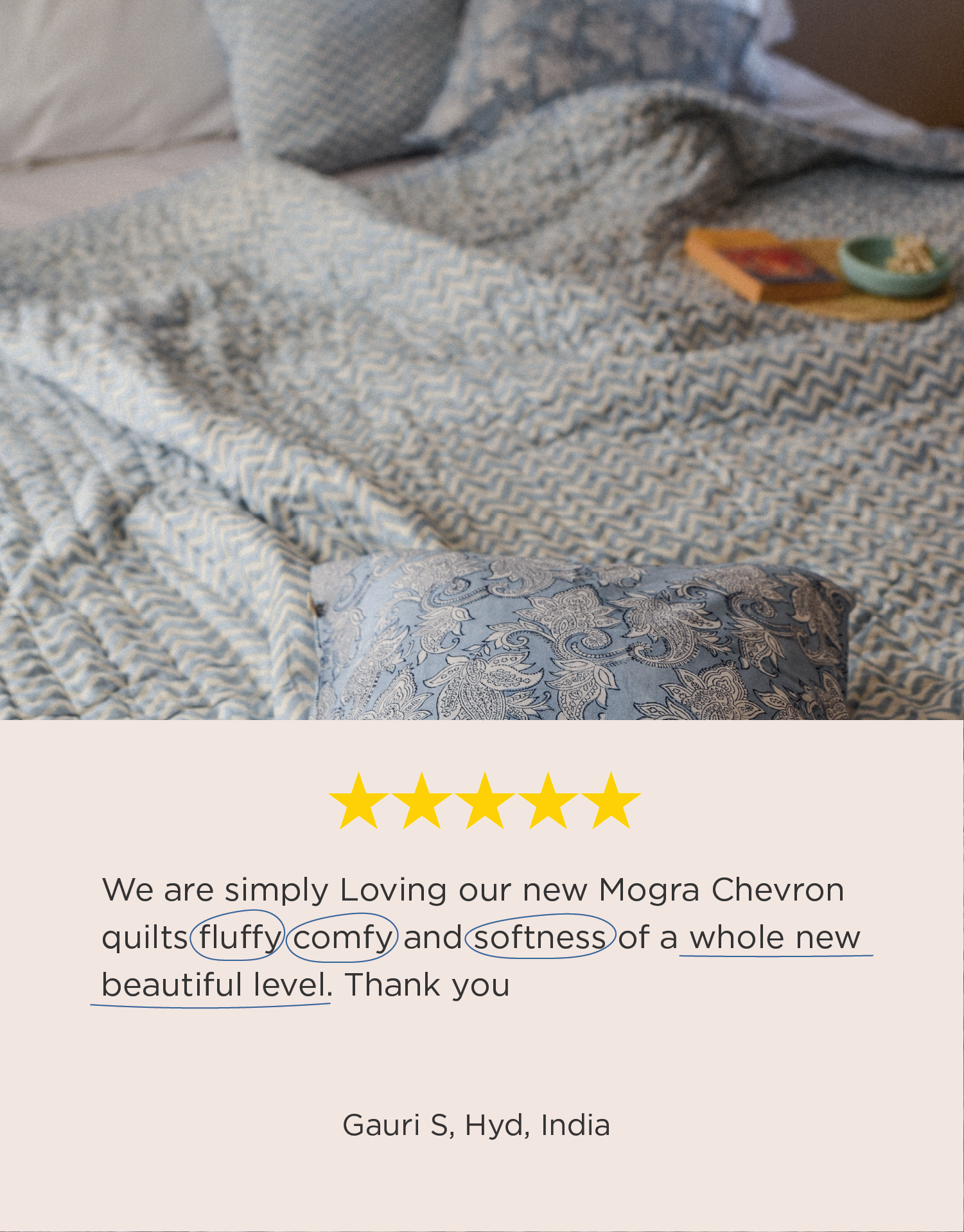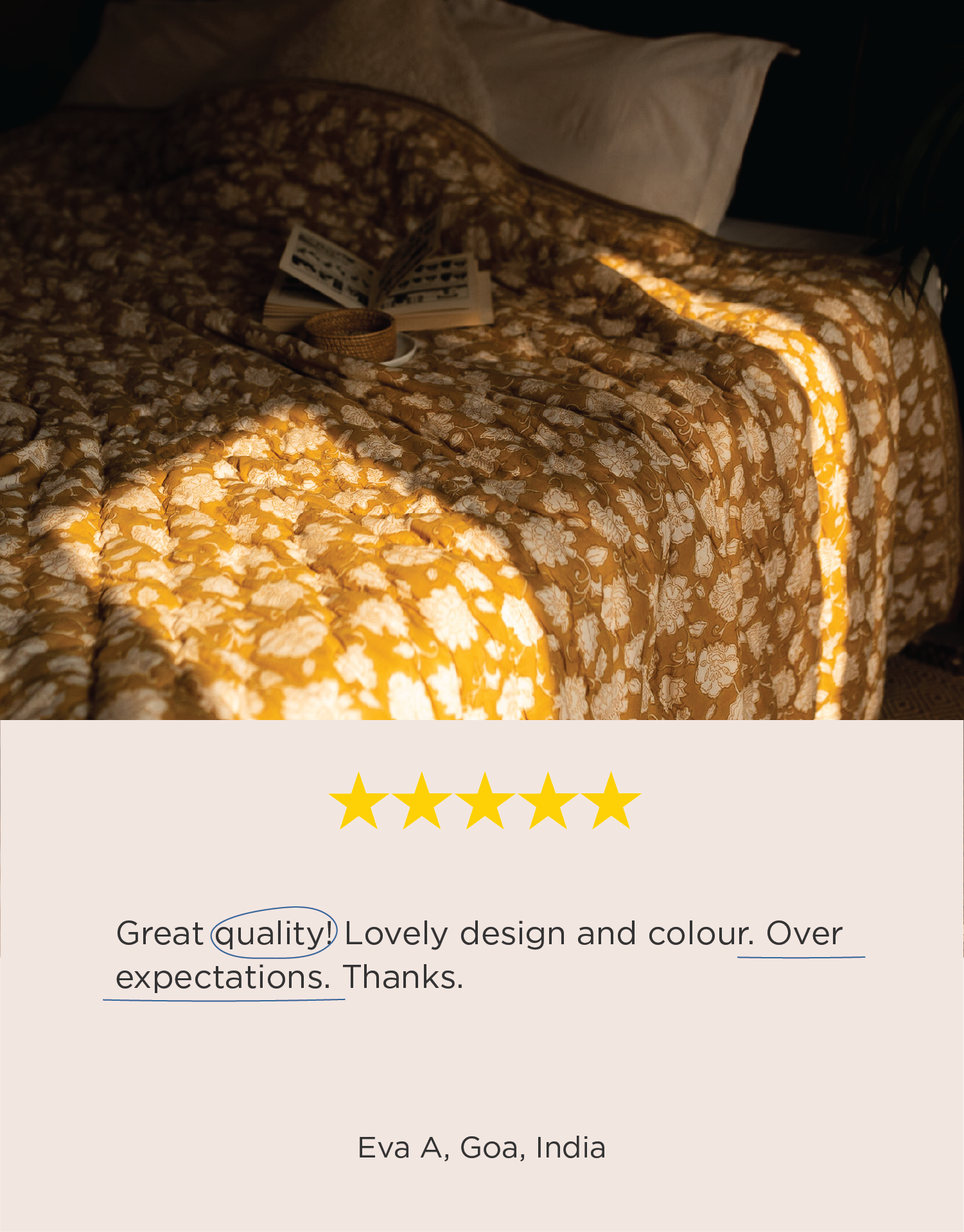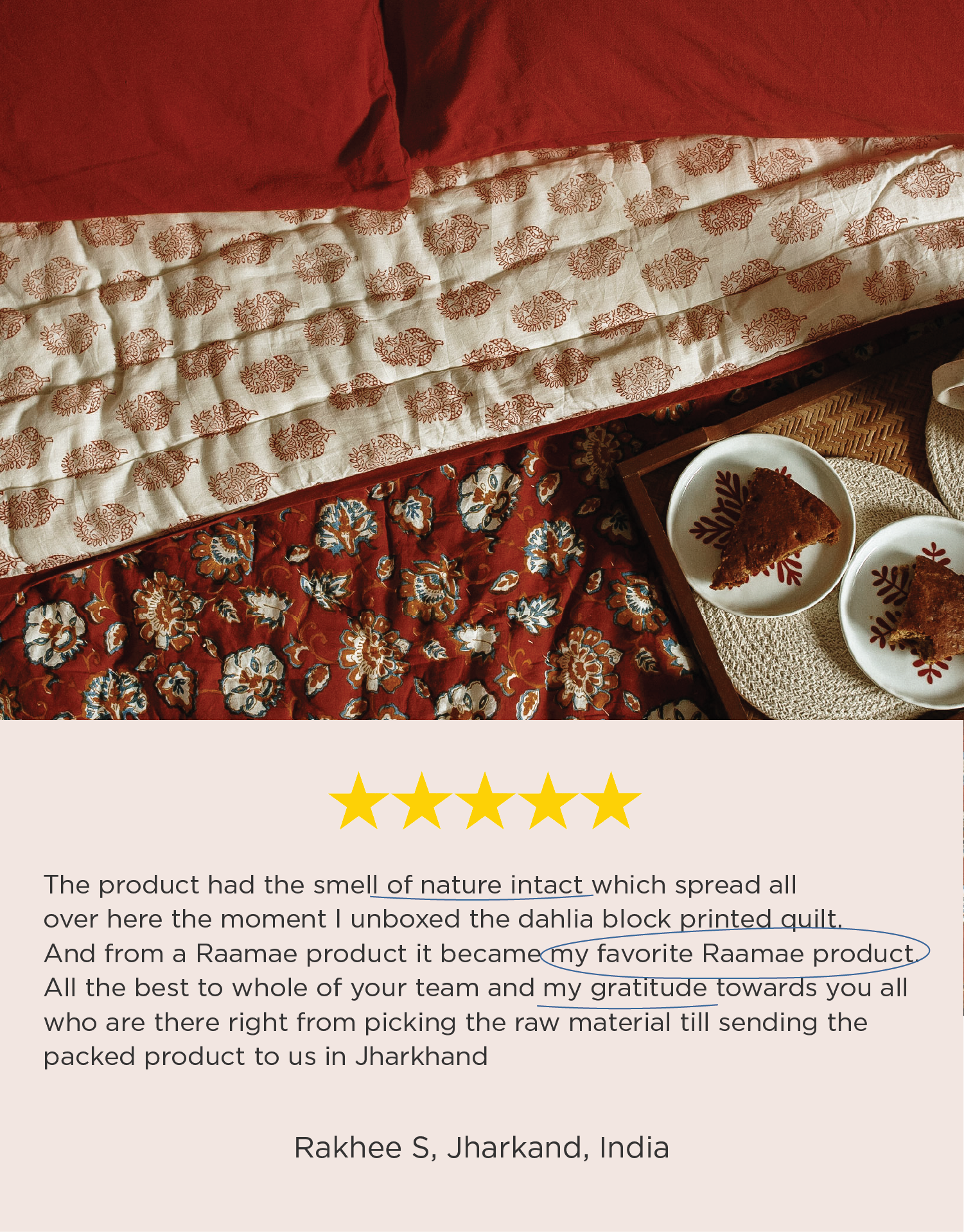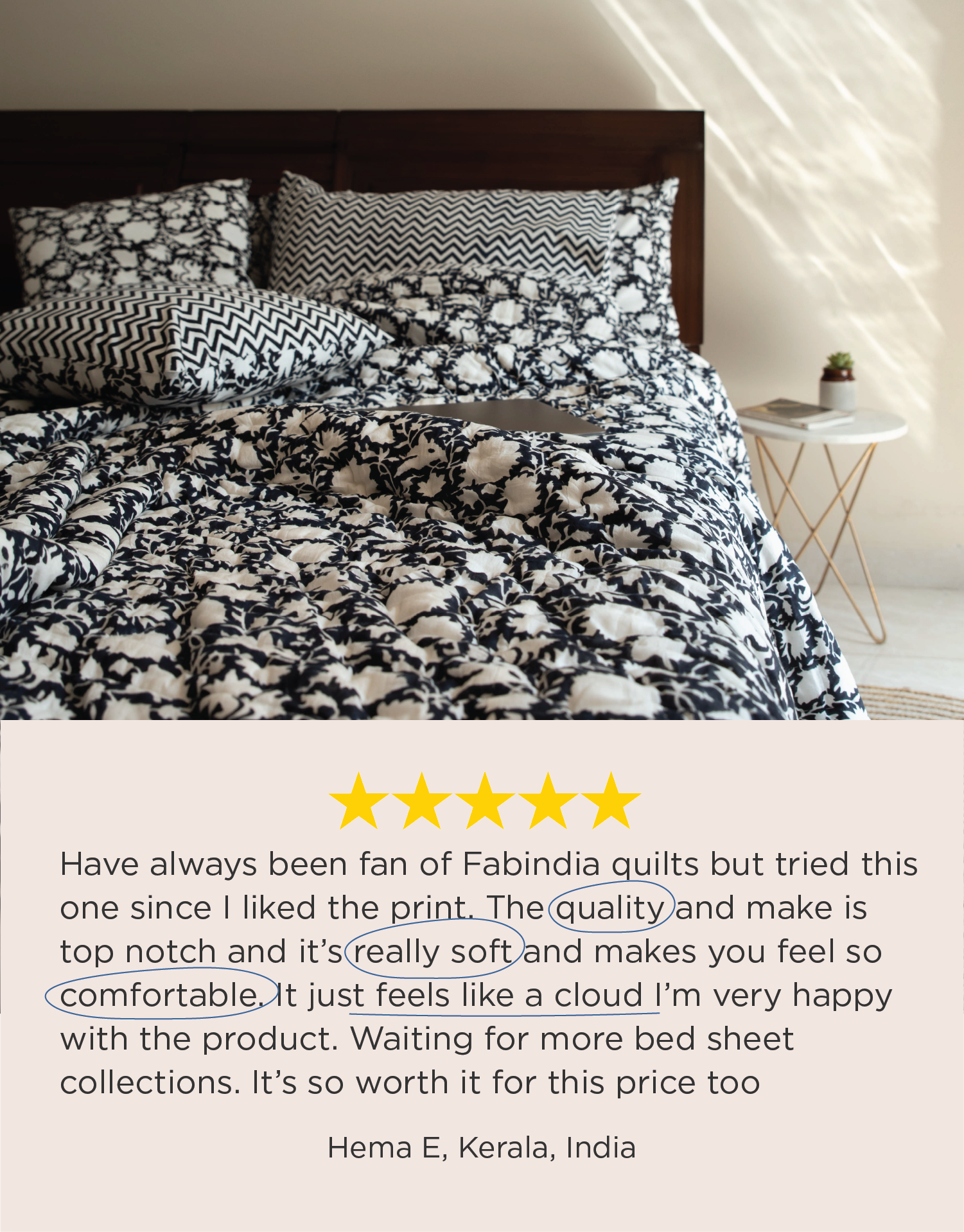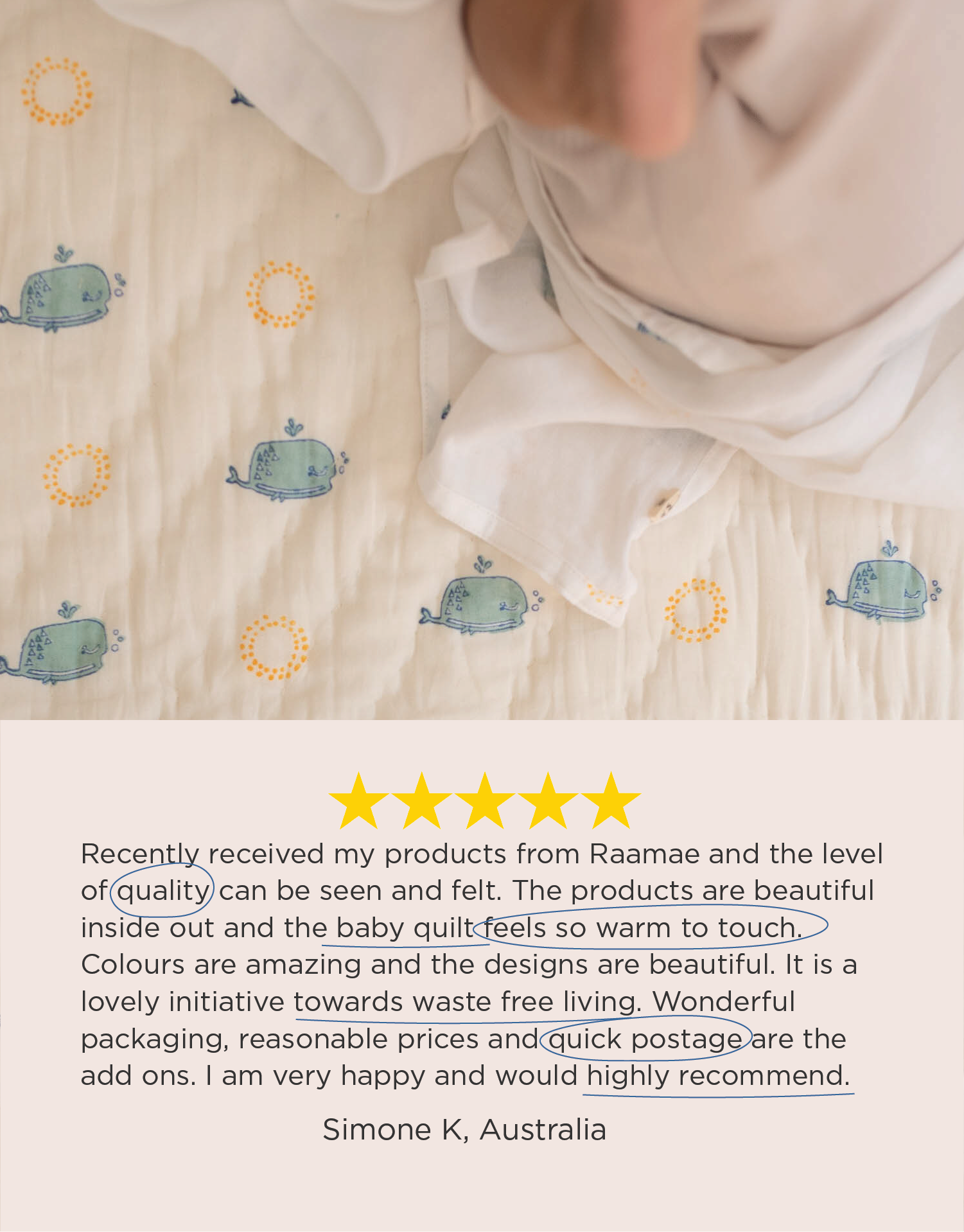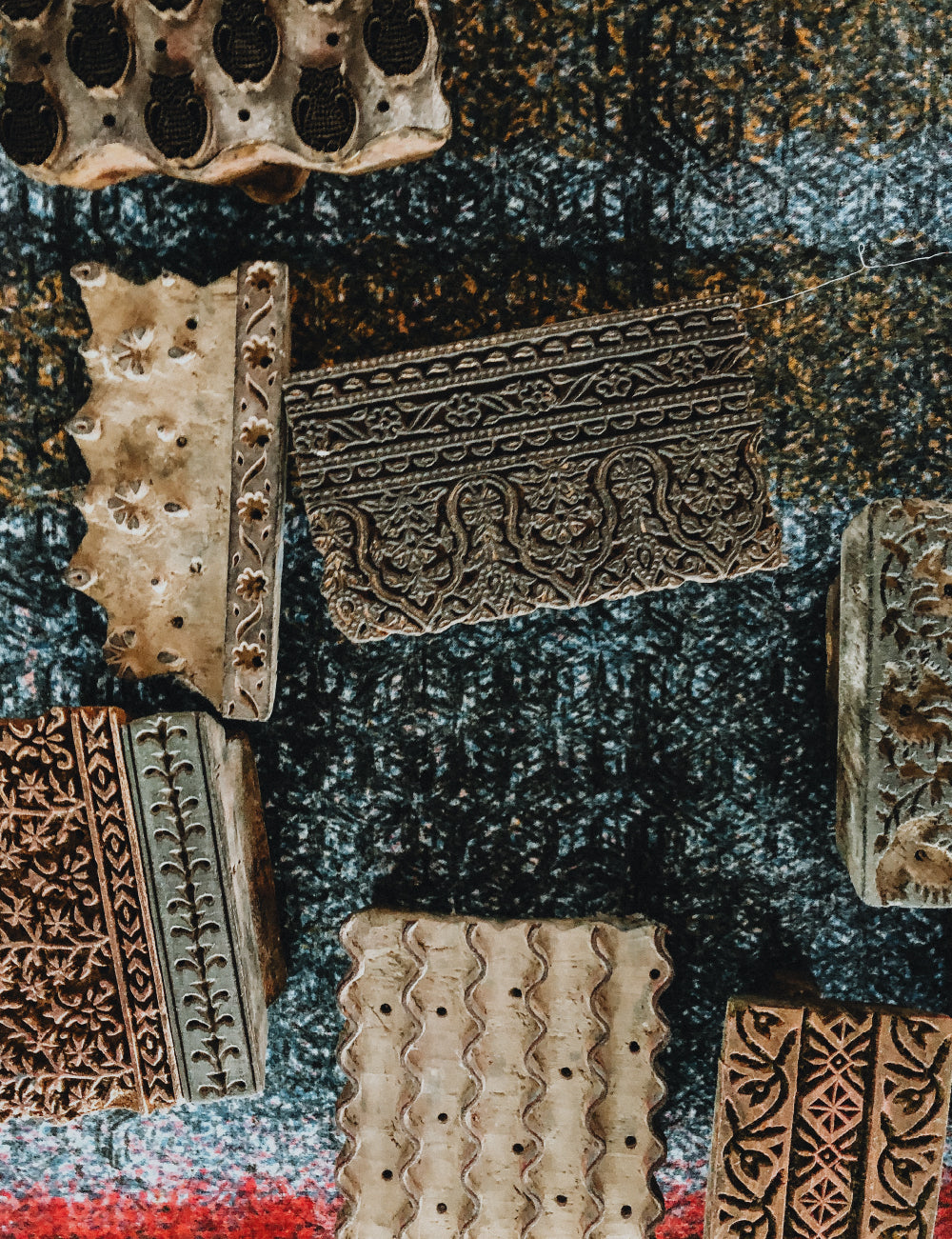 Preserving Generational Art
Creating our collections entirely with traditional and handmade generational art forms, collaborating with artisan communities, whose knowledge of the artform was handed down by each passing generation of their family, enabling us to support,
- artisan communities' sustainable lifestyles 
- the reversal of forced work migration from communal living to cities
- your advocacy of conscious buying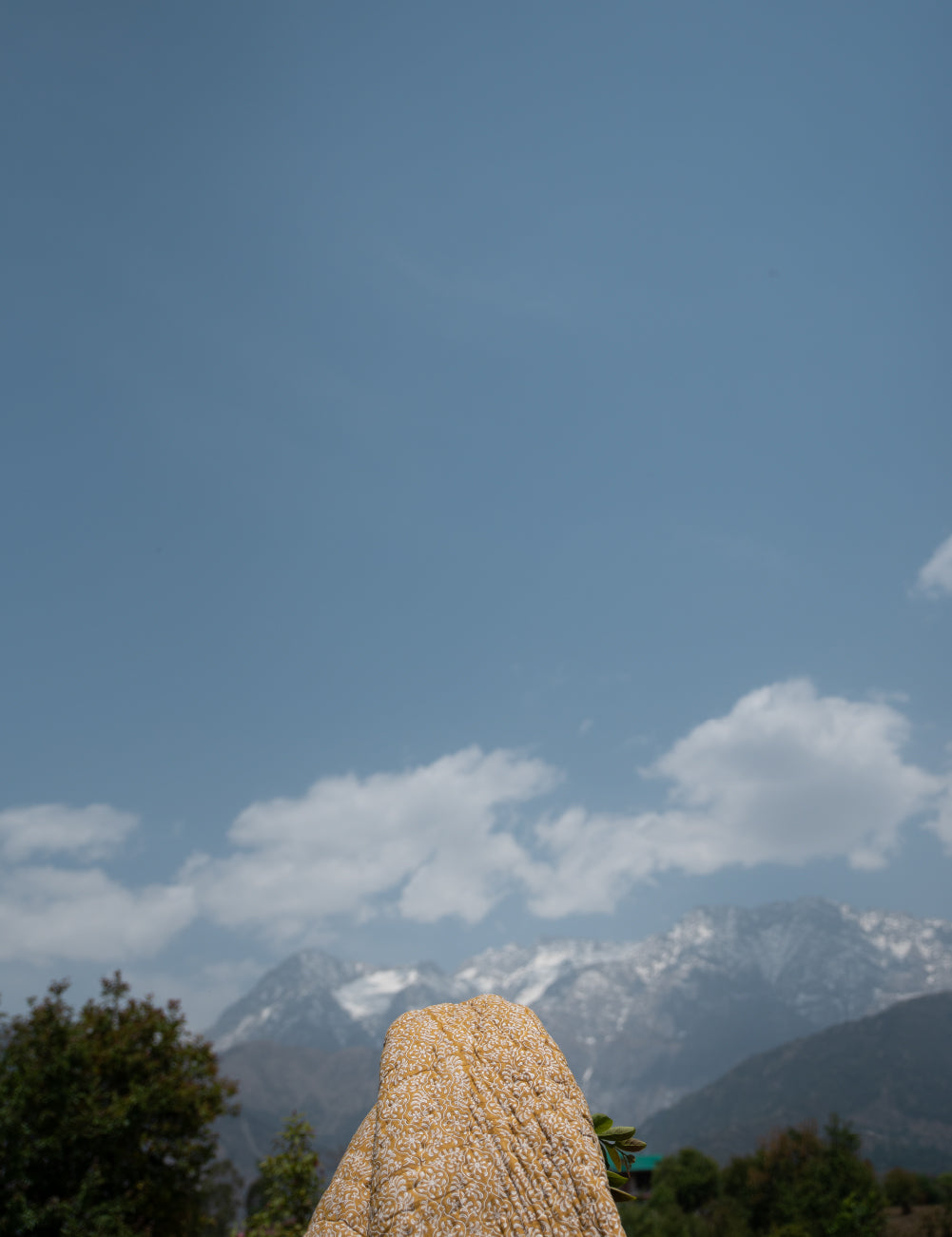 Sustainability & Respecting our Environment
Increasing our sustainability steps by taking conscious and responsible business decisions that focus on creating environment-friendly products and people-friendly solutions for everyday living and aiming to reuse and recycle where opportunities exist.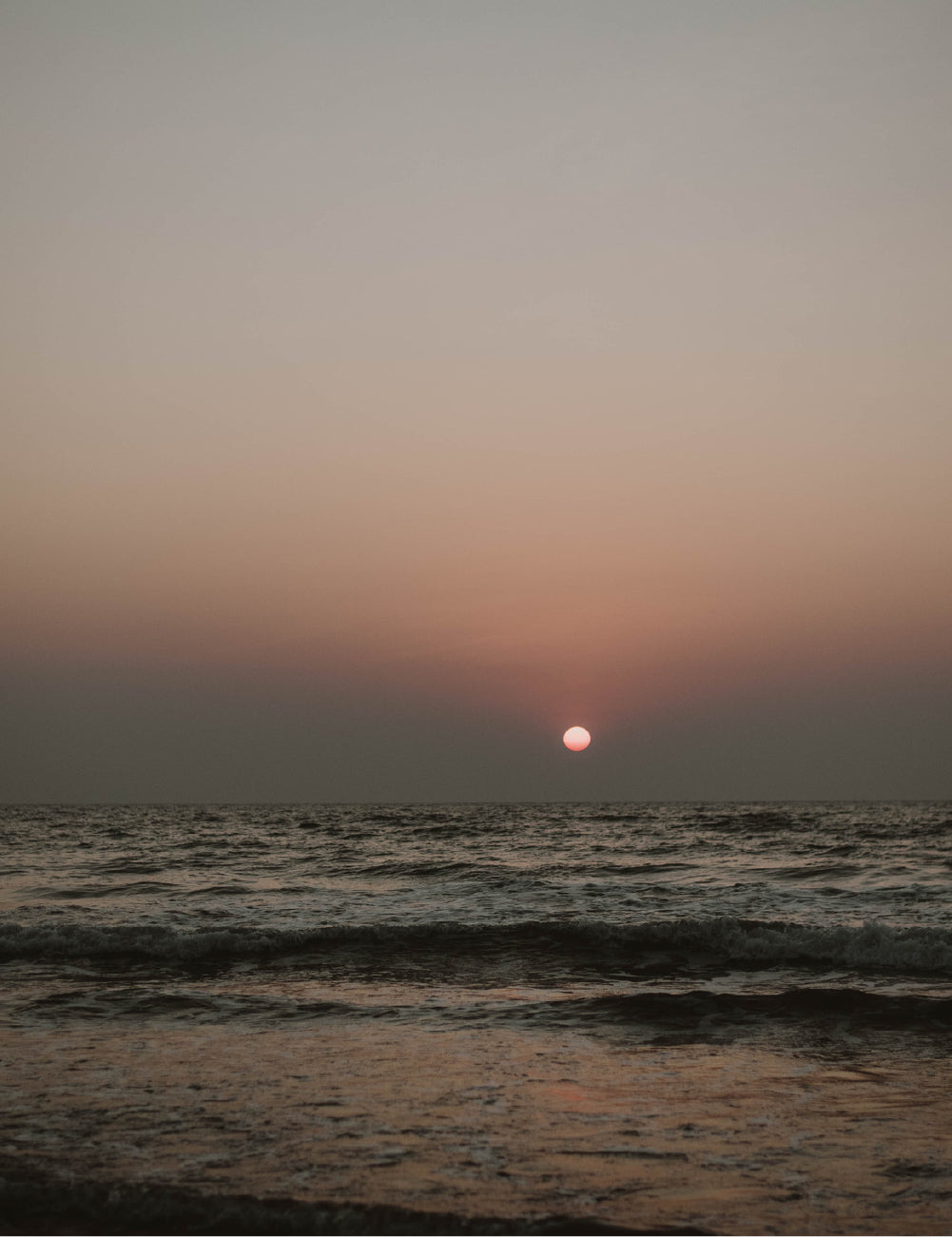 Living and advocating a slow, balanced, conscious and joyous life
Mindfully making & advocating choices to live a slow, balanced and conscious life, finding ways to create joy every day, including our work and relationships, and replicating these choices each time the 24-hour-day counter resets.